HSSE POLICY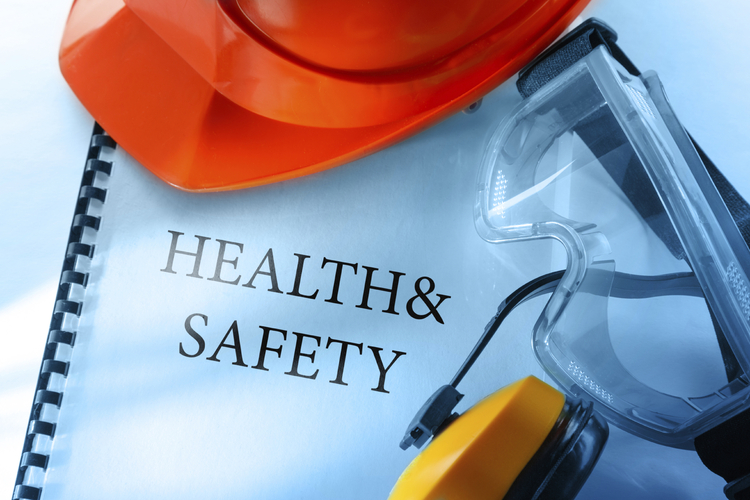 Ensuring the health, safety and security of our employees, our customers and the public – and protecting the environment are fundamental priorities for Shinning Ray Global LTD. We uphold these values in the same way that we ensure the quality of our work – by implementing rigorous controls through every phase of our projects.
Safety is the responsibility of every employee at Shinning Ray Global LTD, and zero incidents is our foremost goal. In all our projects our trained personnel work to ensure the safety of themselves, their coworkers, the customer and the public.
Training is the key to preventing accidents and incidents. Our employees receive extensive training on how to perform their jobs safely, properly and in compliance with environmental regulations.
In executing any project, our main objective is to operate in the most safe and economic manner without antagonizing or alienating the local communities. This will be achieved by ensuring that all statutory and other relevant regulations relating to safety and welfare of our personnel that may be affected in the course of our work are paramount while maintaining excellent and mutually beneficial relationship with our host communities.
Shinning Ray Global LTD also views with great concern the ecological implication of her job on the environment and the community inhabiting the work location. In order to prevent accidents and friction with the local communities, proper attitude to safety rules and community relationship are encouraged in all ramifications. Our overall objective is to ensure cordial relationship with host communities, prevent accidents which could otherwise result in pains, disabilities, damage to property (plant and equipment), death as well as damage to animal life within the environment in which we operate.
Thus, our community affairs, safety, health, environment and security (CASHES) programmes are designed to achieve the following:
Community Affairs
Safety
Health
Environmental
Security